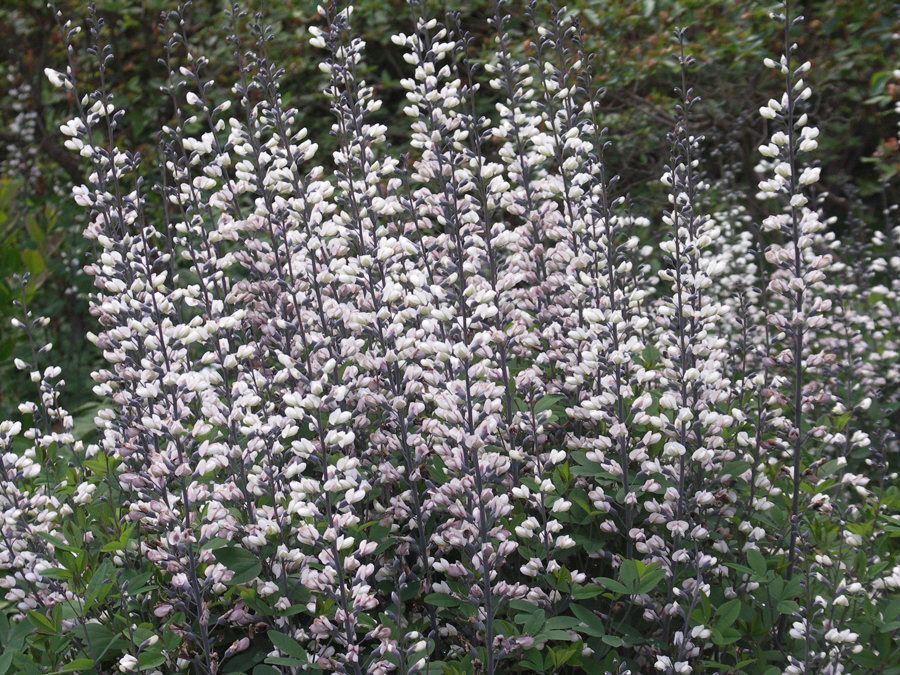 Friends of Warren County Conservation will be hosting their annual native plant sale. Spruce up your landscaping with some native plants that the pollinators will love.
A few favorites are include a variety of milkweeds, purple coneflower, White Indigo, Cardinal flower, New England Aster, Goldenrod, Blazing Star, Columbine, Obedient plant, and many more. Quantities are limited. All proceeds from the plant sale will benefit Warren County Conservation Board educational programming and exhibits.
Friends will be at the Annett Nature Center from 8am-2pm, but remember, some plants are more limited and may not last until 2pm!