Location
Address: 15565 118th Ave
Indianola, IA 50125
Contact:
Building Hours
Mon-Fri 8:00 a.m. – 4:30 p.m. | Sat-Sun Closed
(Duties may require all staff to be away from the building on weekdays, please call ahead.)
Park Hours
Daily 6:30 a.m. – 10:00 p.m.
Directions
The Annett Nature Center is located five miles south of Indianola. Travel 4 miles south on Hwy 65/69 and look for the Annett Nature Center signs. From there turn west on G-58 to Lake Ahquabi and then turn north on 118th Ave. The ANC is on the east side of the road.
Activities
Things to Do
We manage over 2,700 acres that are open for visitors to enjoy a variety
of year-round outdoor recreational activities.
Facilities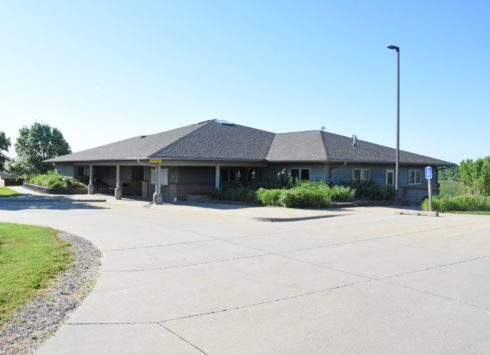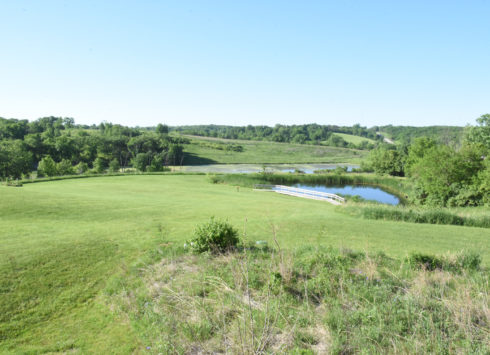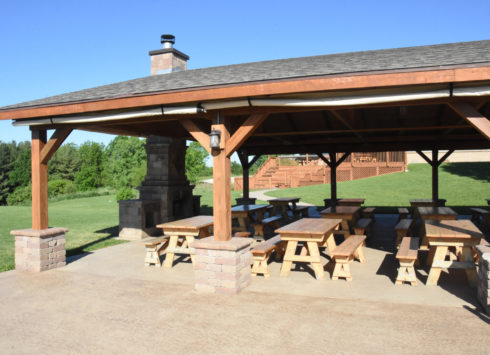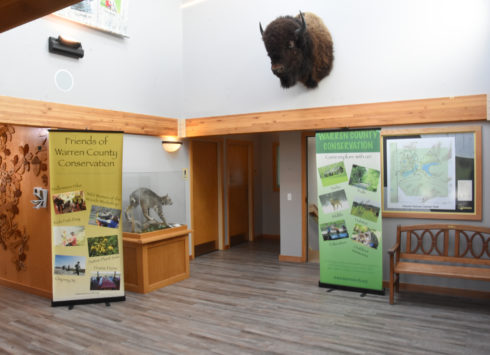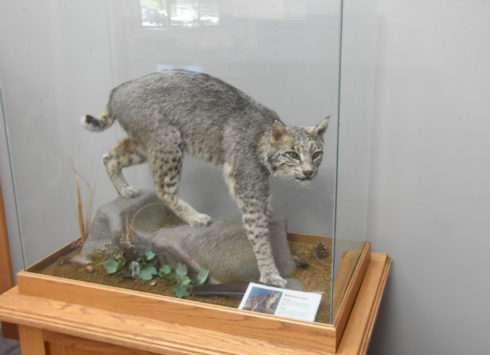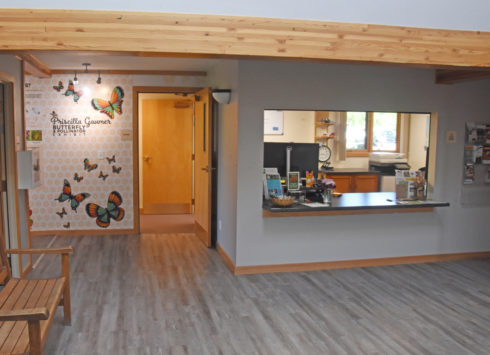 The Annett Nature Center (ANC), opened in 1997, sits in the 160 acre ANC Park. The ANC rests on a hillside above a six acre pond and a ten acre wetland and is adjacent to Lake Ahquabi State Park. The nature center has three levels containing interpretive exhibits, a classroom, WCCB administrative offices and a community room. The ANC serves as the hub for conservation education programs and as the focal point for many school field trips and summer nature day camps.
See our Education Page for more information.
Features include miles of trails, prairie plantings, a butterfly garden, a wildlife viewing blind, an observation tower, fishing, a small bird watching room, a full kitchen, a classroom, large deck, interactive displays, and a small collection of local species of live animals. Built in 2013 and dedicated in 2014, the Lester Davison Memorial Pavilion added a large outdoor facility to the ANC Park. The Lester Davison Memorial Pavilion is available for private rentals as the WCCB's schedule allows.
For more information on fees, rules and availability, click here.
Park Rules
What to Do and What Not to Do
Hours
Parks shall be closed during the hours of 10:00 p.m. to 6:30 a.m.
County Area
It shall be unlawful for any person to destroy, remove, damage or deface any buildings, park equipment, plant life, trees, signs, structures or natural material found within the boundaries of the Annett Nature Center.
Motor Vehicles
All vehicles shall be confined to designated roadways and parking areas. No vehicle shall be left unattended on any county conservation area in such a manner as to obstruct traffic except in case of emergency.
Domesticated Animals
All privately owned domesticated animals shall be either carried, led by a leash or chain; kept confined in or attached to a vehicle by their owner(s) or kept under strict control of the owner. Horse riding shall be confined to vehicular roadways only.
Recreation Vehicles
Recreational Vehicles are not allowed in conservation areas. Speed limit for all motorized vehicles is 15 mph.
Fireworks
Fireworks and explosives are prohibited in this conservation area.
Disturbing The Peace
No person shall be guilty of an act that constitutes a breach of peace, or interferes with their visitors use or enjoyment of the county conservation areas.
Refuse
All refuse must be placed in disposal cans provided or removed from the area when vacated by the user.
Fish Cleaning
No cleaning of fish or leaving fish entrails on WCCB property.
State of Iowa
All laws of the State of Iowa not specifically mentioned here shall apply.