Recent Projects and Annual Events
FWCC has provided funding for many educational projects, exhibits, and programming with Warren County Conservation Board and the Annett Nature Center, benefiting thousands each year. Here are some examples of projects and events FWCC supported in 2022:
FWCC committed $93,100.00 towards the completion of Phase I of the exhibit hall redesign at Annett Nature Center. Thank you to Warren County Philanthropic Partnership and Theisen's for grants towards Phase I.  Stop by the nature center and climb the large oak tree, pet the bison, listen to nature sounds, and learn about underground animals.
Phase II and III are also in the works. Completion of these projects in contingent on securing funding. Stay tuned for a bird viewing area, furs, tracks, Native American Exhibit and nocturnal animals exhibits. Please consider supporting this redesign project at through our Mighty Cause page at Click here to donate.
(In Person Event or virtual option)Stay tuned for more details
Get outdoors, get exercise, get fresh air, make a difference and have fun- all in one day! Each April FWCC sponsors a 5K course that starts and finishes at the Annett Nature center. The 3.1 mile route will take you through the trails of the Annett Nature Center Park. Participants should expect muddy conditions in addition to uneven terrain. We serve snacks and refreshments immediately following the event, as well as award prizes. Proceeds from the race go to FWCC to support environmental education as well as all exhibits at Annett Nature Center.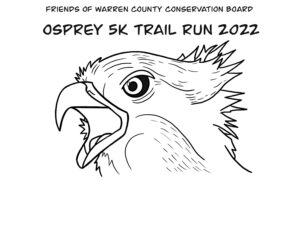 Thank you to our 2022 sponsors: Fleet Feet Des Moines, Anytime Fitness, Athletico Physical Therapy, Fitness Sports, Warren County Izaak Walton League, Ace & Judy Hendricks, IA Native Trees & Shrubs, Blair Lawson, John & Kathy Krogmeier, Bill & Donna Fink, Gripp Fitness, Peoples Bank, City State Bank, Honey Hollow, Joe's Gym, Anytime Fitness, and an anonymous sponsor. Sponsorship is only $60 and your business name will be listed on the race shirt. Interested in being a 2021 sponsor contact Karen at 515-961-6169.
Date/Time
Date(s) – 05/21/2022
8:00 am – 2:00 pm
Location
Annett Nature Center
Category(ies) No Categories
Friends of Warren County Conservation will be hosting their annual native plant sale. Spruce up your landscaping with some native plants that the pollinators will love.
A few favorites are include a variety of milkweeds, purple coneflower, White Indigo, Prairie dropseed, New England Aster, Goldenrod, Coreopsis, Blazing Star,Columbine, and many more. Quantities are limited.  All proceeds from the plant sale will benefit Warren County Conservation Board educational programming and exhibits.
A chance for families to celebrate free fishing day in Iowa and get their kids outdoors. Kids get to learn how to cast, tie knots and fish safely. Then they test their new skills in the water and see what they can catch. Prizes are awarded, tshirts made and a hot dog luncheon is enjoyed afterwards.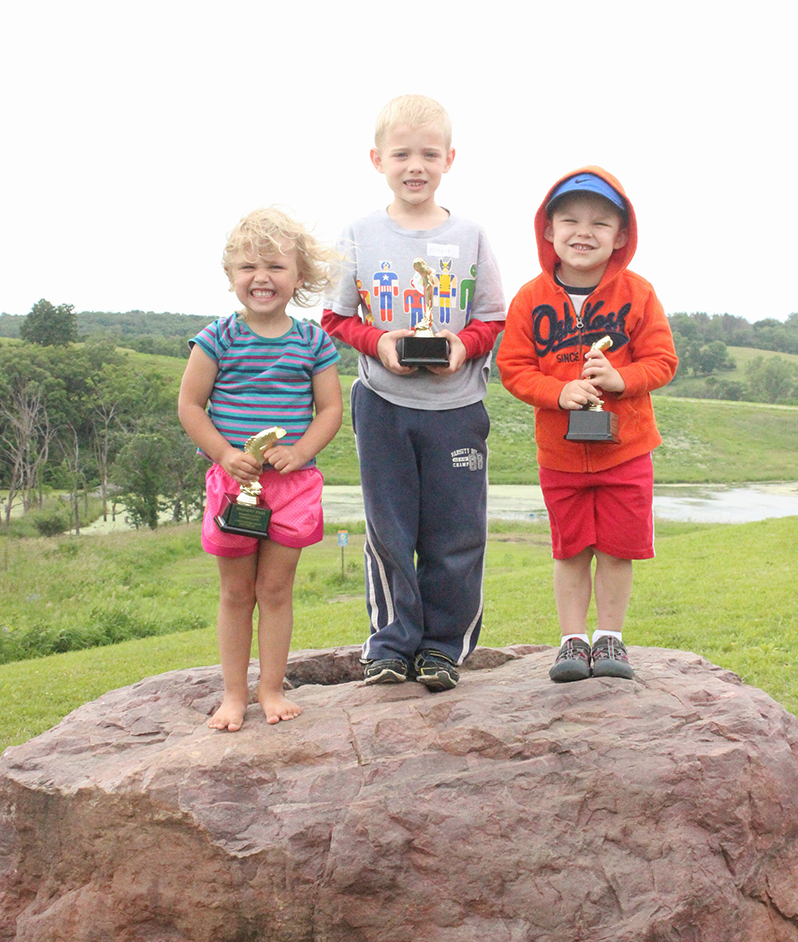 FWCC funded the supplies for the Geocaching Amphibian Adventure in 2022. A geocache was hidden in city, county and state parks in Warren County. Many current park users, avid geocachers and participants new to both our parks system and geocaching went searching for the caches. This provided a great way for people to get outdoors, try some new technology outside, learn about reptiles and explore parks they've never been to. The Geocaching Constellations Adventure will begin on April 1, 2022.
Date/Time
Date(s) – 09/17/2022
5:00 pm – 8:00 pm
Location
Annett Nature Center
Category(ies) No Categories
Friends of Warren County Conservation would like to invite you to our annual prairie picnic fundraiser to support environmental education programming and exhibits at the Annett Nature Center.This years event includes an evening on the prairie with live music by Ryne Doughty. There will be delicious appetizers, a Smokey D's BBQ meal complete with desserts, and a live & silent auction. The cost is $30 per person. Seating is limited. Registration is required. Please call Karen at 515-961-6169 to reserve your seat.  
Schedule of Events

5PM-6PM Appetizers, drinks, and social hour
5PM-7:30PM Live Music TBA
6PM Smokey D's BBQ & dessert
Following Dinner Live & Silent Auction
Photo Courtesy of Larry Reis
FWCC is hosting the IA Trail Run Series this fall. This is the third trail run for the ANC trails.  This time the race will be in the evening and little bit longer. Friends will be volunteering at the race and will be providing the smores for the event. If you are interested in volunteering email us at karenjohlas-szalkowski@warrenccb.org.  To register for the event visit http://iowatrailruns.com
This annual event combines Halloween fun with nature education. We have not determined the 2022 theme. Check our events page for updates.