Date/Time
Date(s) - 02/16/2021
7:00 pm - 9:00 pm
Location
Annett Nature Center
Category(ies)
Join us for a twist on our annual owl prowl at the Annett Nature Center!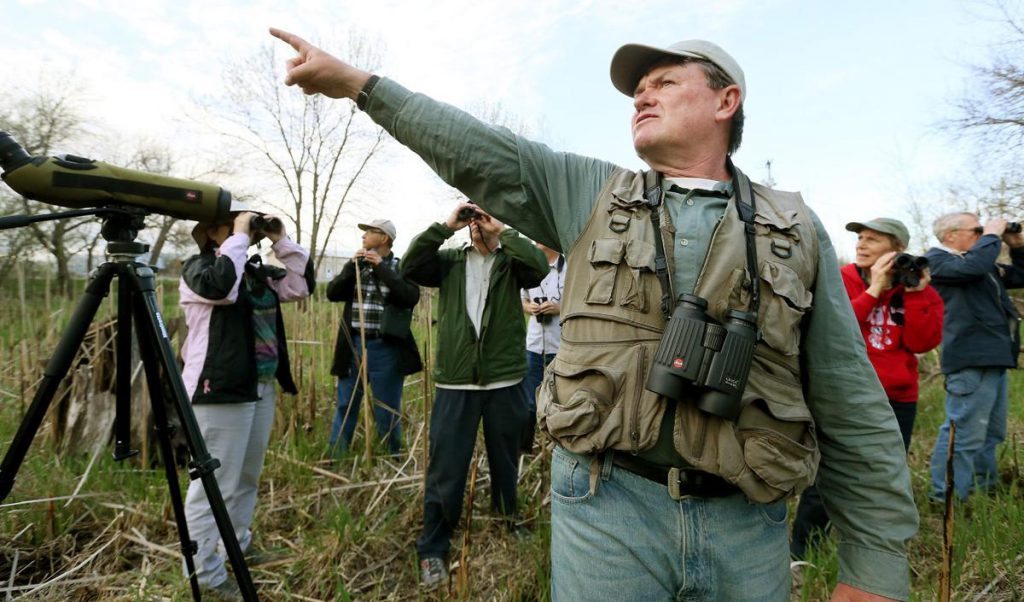 We will have a guest speaker here to talk about owls and then lead us on a nice evening hike. Bring along your own pair of binoculars or some will be provided!
This workshop will be conducted by Kelly McKay (BioEco Research and Monitoring Center), with assistance from Mark Roberts (Clinton County Conservation) and Brian Ritter (Nahant Marsh Education Center).
Funding for this workshop was provided by the Resource Enhancement and Protection – Conservation Education Program (REAP – CEP).
Please register so we can make sure we have plenty of binoculars and materials.
The following safety precautions will be taken to stop the spread of Covid-19.
-A mask or face covering is required for those over 3 years old.
-Social distancing of 6 feet should be practiced whenever possible, including on the trail.
-Restroom, tables and benches will be sanitized prior to the program and immediately after.
-Hand sanitizer stations will be provided
-If you are feeling sick, traveled in the last 14 days, or have been in contact with someone who is sick or has been sick in the last 14 days, please do not attend.
-If you are someone at high risk we do not recommend you attend this event at this time
2/16/21: *This event has been canceled*
Bookings
This event is fully booked.