Looking for a great place to hold a family picnic or other events? Check out the shelters at Warren County Conservation's Parks. Shelters are available at the Annett Nature Center, Hickory Hills Park, Grant Park, Otter Creek Park or the Great Western Trailhead. Click here for reservation details. Call (515) 961-6169 to check availability/reserve. We do not take reservations via email or Facebook.
Annett Nature Center & Lester Davidson Memorial Pavilion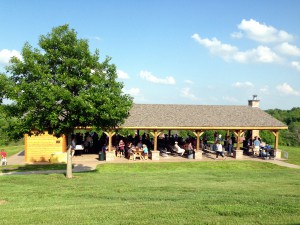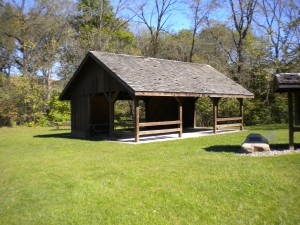 Shelter at Grant Park.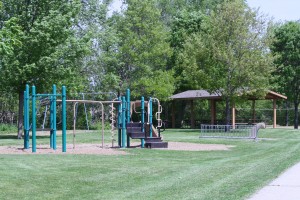 Shelter with nearby playground at the Great Western Trailhead.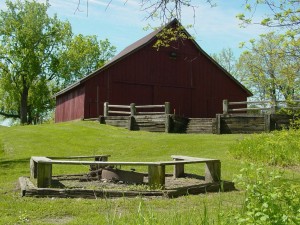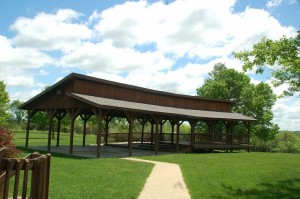 Shelter and barn at Hickory Hills can be reserved together.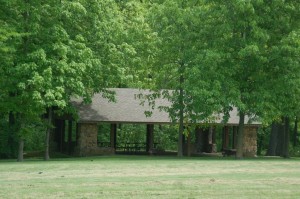 Shelter at Otter Creek Park