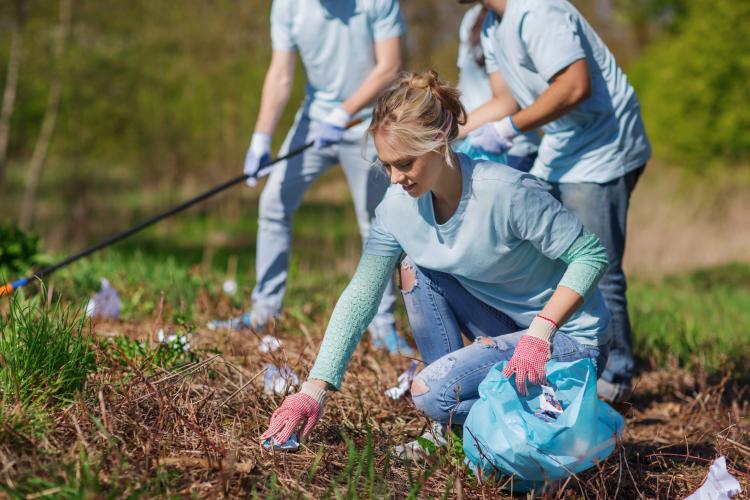 Come out to the Annett Nature Center to join in on an Earth Day celebration trail cleanup. Cleanups like this help reduce waste and plastic pollution, which help improve habitats, prevent harm to wildlife and humans, help improve water quality, and contribute to a healthier community overall. This is a great opportunity to get involved, get to know a Warren County Park, and be a part of a bigger movement.
Come when you can for as much as you can.

Siegwerk has graciously donated funds for garbage bags, gloves, and other materials needed for the trash clean up. You may want to bring work gloves and wear long pants in case you need to go off trail.
*Children and families are welcome, but please keep in mind that this event is self-supervised. Children should be with their parent/guardian at all times.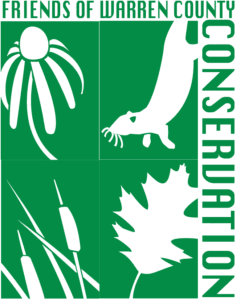 Directly following the event, at 12 noon to 1pm
the Friends of Warren County Conservation
will provide a light thank you lunch and have
the Annett Nature Center open for visits and tours!
Please register so we have an idea of how many materials to have on hand!