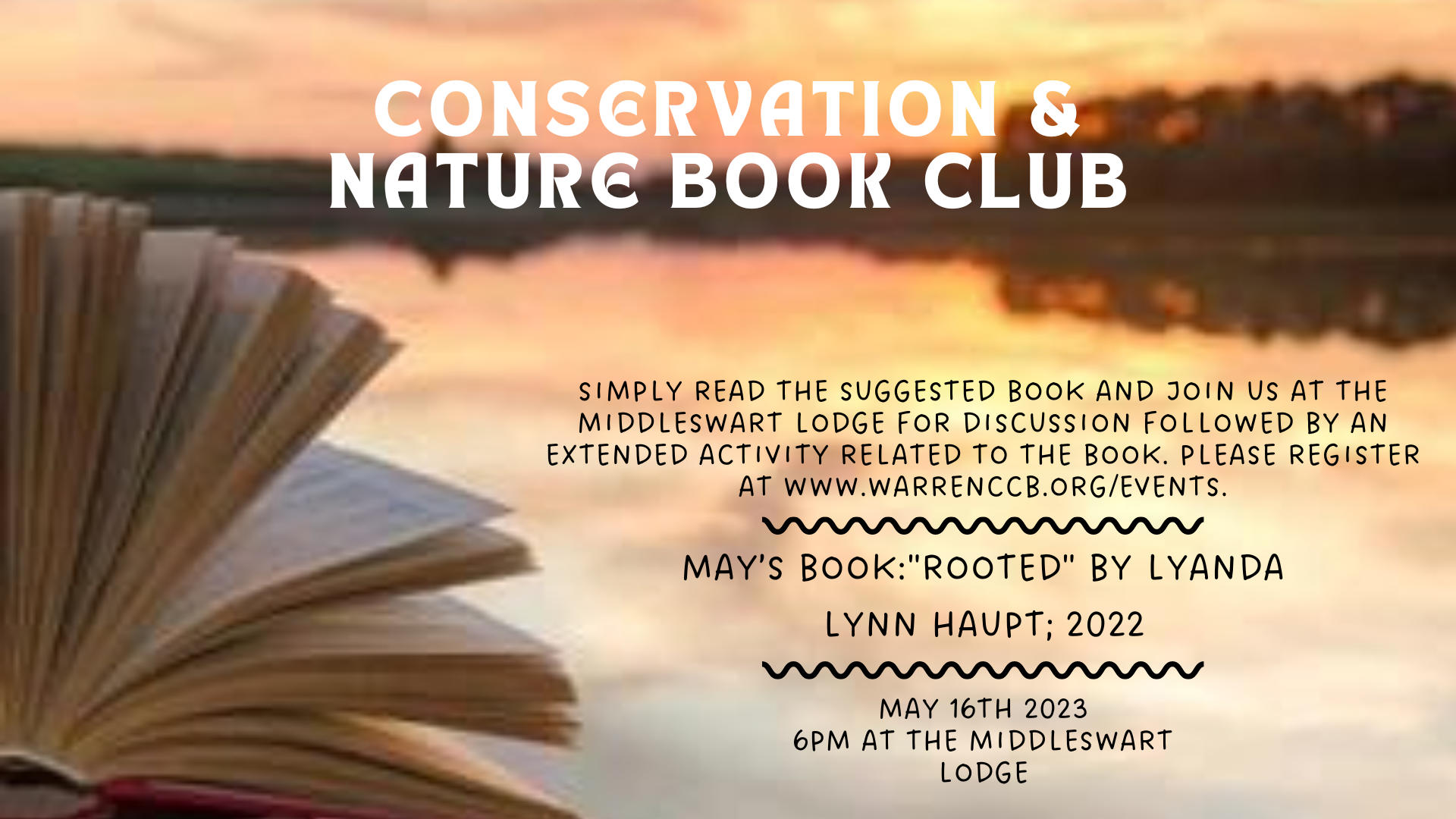 Friends of Warren County Conservation will be hosting a bi-monthly book club. Simply read the suggested book and join us at the Middleswart Lodge for discussion followed by an extended activity related to the book. There is no charge for this program, but participants will need to provide their own copy of the book. Please register ahead so we can have enough materials at www.warrenccb.org/events.
For July's book, please read "The Land Remains: A Midwestern Perspective on Our Past and Future". Written by Neil D. Hamilton who spent 36 years as a Professor Emeritus of Law and former Director of the Agricultural Law Center of Drake University. His book blends a personal memoir, a history of Iowa land conservation, contemporary issues of water quality, public lands, and future challenges to tell the story of how land shapes our lives right here in Iowa.
Friends of Warren County Conservation will be hosting an informal reception and serving light refreshments after the discussion. Please RSVP by Friday July 14th.