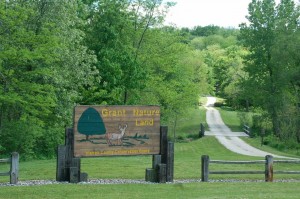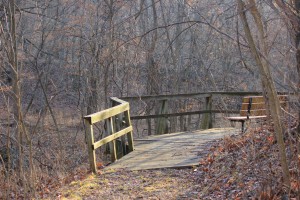 Donated by Ferold and Dorothy Grant, this 150 acre park in northeast Warren County features a picnic shelter, a secluded pond, some wonderful woodland trails, and—new in 2018—10 primitive campsites!
The picnic shelter is available for reservation by calling the WCCB office at (515) 961-6169.
Location:
2439 Fenton Street
Swan, IA 50252
Directions:
From Carlisle, head south on Highway 5. Go through Hartford and across the South River. Take a right 1.5 miles past the South River on Erbe Street and follow it to the park entrance.
Park Map:
Click to View