Date/Time
Date(s) - 07/31/2018
6:00 pm - 7:00 pm
Location
Annett Nature Center
Category(ies)
Join us in welcoming guest presenter Phillip Kerr from the Iowa Geological Survey. He will be teaching us more about how our great state was formed. This program is open to all knowledge levels. Please register for this program!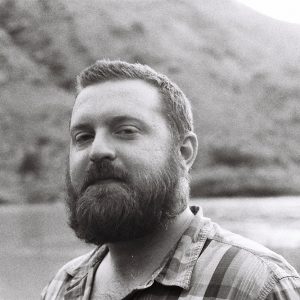 About the Iowa Geological Survey:
The Iowa Geological Survey (IGS) has a long and illustrious history in the state, beginning in 1855, when legislation proposed by Governor James W. Grimes provided for a geological survey of the state, which was led by State Geologist James Hall. It was the start of great things for the state of Iowa, with its many geological resources. Today, the continuing examination of Iowa's geology by IGS geologists provides valuable interpretations to science, as well as important information and direction to the state's resource assessment, environmental protection, and economic development.
To learn more about the history of the geological survey in Iowa, visit: http://www.iihr.uiowa.edu/igs/
Bookings
Bookings are closed for this event.